Anyone can make a baguette bag with the app "My Baguette" and the inventor Silvia Venturini Fendi will check your design. With me this has already been a tradition: the 1997 by Silvia Venturini Fendi invented handbag "baguette" (because you are so stuck under your arm, like the French white bread) celebrated your 10th birthday when I was just a young editor with a luxury magazine. To be able to travel to the first Berlin Fashion Week (2007), I had to provide my former editor-in-chief, Uschka Pittroff, with an idea that would make you skin.
I called Fendi, who for the anniversary brought out a baguette bag made of white canvas together with many colorful crayons and I asked if I could let this bag of stars be designed at the Berlin Fashion Week. I was lucky and Fendi sent me not only the special edition, but put the result in their "Hall of Fame" and we had a nice story in our magazine "Fivetonine" (Business Week), which documented how supermodel Naomi Campbell was the first to Bag painted with a heart, whereupon Boris Becker scribbled a eierigen tennis ball. Berlin mayor Klaus Wowereit Malte… I do not know anymore, but photographer Ellen of Inwerth drew quite long and very skillfully: A photographer with camera and flash light. Swimmer Franziska van Almsick painted a woman who jumped into blue waves and ex-Vogue editor-in-chief Angelica Baldwin painted a heart with rays and used almost all crayons for it. You and I were on the phone on a regular basis and I was able to ask you things you could not look up anywhere – alone that, it was worth it! The leather bag was painted at the end of the fashion from all sides, from inside and outside and on the handles of loud actors and models and looked magnificent. I was proud to send back the work to Fendi. Unfortunately I have no photos of it and the issue no longer.
Now I'm sitting with the ipad and I'm going to create a baguette bag, seven years later, this time all by myself. This allows for more concept and is not so expensive long ago. Try it out, too! The app is free, it has many colors, brushes, symbols and finishes ready. Photos can also be uploaded. Tip: Let something white, because the handles are not stained and the white handles are supposed to fit the whole work.
In the end, you can give your work a name and store it in your own gallery and share it with the Fendi community, if you like. Do it! For Silvia Venturini Fendi, the creator of this leather handbag icon, has been nominating her favorite bag for the "baguette of the Month" on June 10, 2014 every month at Ehealthfacts.org – to be recognized at the corresponding awards in the Community Gallery.
Gallery
Fendi Handbag Black Leather X Patent Leather Baguette …
Source: www.tradesy.com
free shipping both ways learn more
Source: tradesy.com
By The Way, I Love This Fendi Bag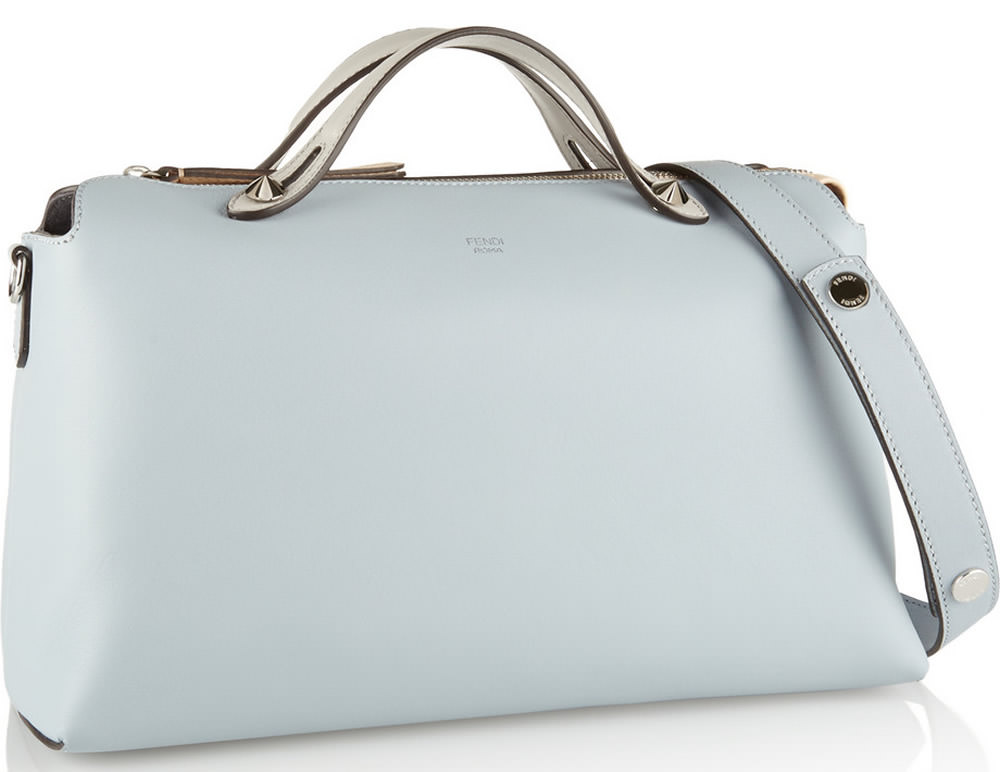 Source: www.purseblog.com
Fendi
Source: www.luxurybags.eu
FENDI Vintage Zucca Shoulder Bag Tobacco 42954
Source: www.fashionphile.com
The Most Expensive Fall 2016 Bags You Can Buy Online Right …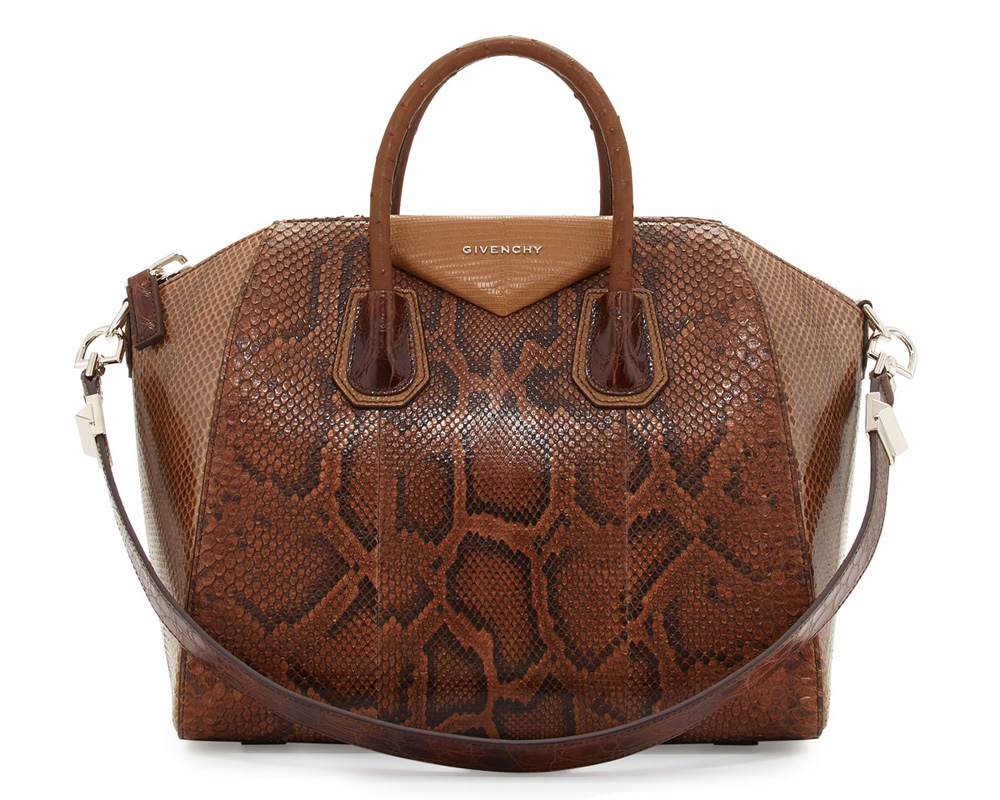 Source: www.purseblog.com
Louis Vuitton Monogram Canvas Speedy 30 Bag
Source: www.yoogiscloset.com
Prada Black Cervo Lux Leather Hobo Bag BR4239
Source: www.yoogiscloset.com
Burberry Black Patent Leather Supernova Check Coated …
Source: www.yoogiscloset.com
Louis Vuitton Monogram Canvas Accessories Pochette Bag …
Source: www.yoogiscloset.com
Fendi
Source: www.luxurybags.eu
Spotted: Celebrities out and about town in Fendi
Source: theeditorpicks.com
Chanel Black Quilted Lambskin Leather Mini Flap Waist-Belt …
Source: www.yoogiscloset.com
Louis Vuitton Monogram Canvas Cartouchiere GM Bag
Source: www.yoogiscloset.com
Louis Vuitton Monogram Canvas Odeon MM Bag
Source: www.yoogiscloset.com
Louis Vuitton Monogram Canvas Artsy GM Bag
Source: www.yoogiscloset.com
See the Fendi Kids Spring 2015 Ad Campaign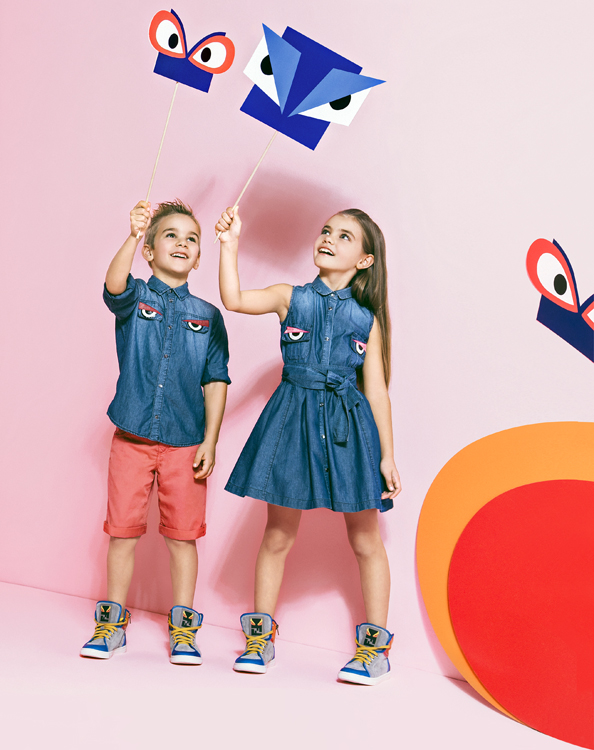 Source: news.instyle.com
Queen Rania visits Prado Media Lab Cultural Center …
Source: www.newmyroyals.com
I like your Fendi bag – Mr. Goodbar Lyrics Meaning
Source: genius.com
AUTHENTIC FENDI Italian Designer Hand Beaded Vintage Party …
Source: www.ebay.com