February-March are the ideal months to take a break from work and go on a nice trip somewhere with her ​​friends or with your man, the prices are lower and the temperatures are milder, more the days begin to lengthen in short you waiting for?
But you are starting to go on vacation or for business matters or just for a weekend, you will always need a bag to store your clothes and your love bags and shoes: trolley, tote bags, vintage suitcases, prefer any model, we selected the trendy bags to choose from, to always travel in style.
Roncato
The "free soul", which joins the historic brand Ciak Roncato, has been developed by combining two materials considered incompatible: polycarbonate, a plastic fiber sensitive to external stresses, and aluminum, with the final result of a lightweight product, resistent, but also elegant, competitive price and on the metal parts lends itself to be customized according to customer tastes.
Valextra
pure elegance, quality and attention to forms and details for the new collection of Valextra suitcases, a cuboid with zip on each side, traveling bags polyhedral shape as origami flatten or purchase volume. Trolley minimal shape and small leather items, declined from black to navy blue to burgundy, in a revised range of classic shades.
Samsonite
Samsonite offers two glamorous, elegant collections "Lite-Shock and Cosmopolite", with more light and durable suitcases, combining Samsonite's renowned strength with an amazing light weight. The shells with their unique design, patented, ensure complete protection, which meets the needs of every traveler.
For next season, Rimowa offers the deluxe line "Topas Titanium", suitable for those who love to stand out so refined preferring the height of elegance. A number of suitcases of different sizes, in aluminum with its elegant contours, a low weight and a great resistance and refined colors that give this line a note completely original, while the extendable handle ensures optimal maneuverability and handling simple suitcase.
Chanel
As we could see during the parade in Paris for the Spring Summer 2016, Chanel has decided to recreate the ambiance of an airport, complete with a check in and hostess desk. We could certainly miss the travel accessories designer of the French fashion house and designed by Karl Lagerfeld for traveling in style: the models have in fact catwalk with suit with wide trousers and romantic dresses, matching not only capacious handbags and comfortable for those who they usually travel, but also practical trolley in one color and black and white to the more classic, but also with intriguing prints, for those not satisfied with the usual case.
Bric's
Bric's offers various lines of luggage, travel bags equipped with all the quality to ensure maximum comfort and timeless elegance with a retro flavor that is combined with functional details. Each bag or suitcase is made of synthetic material from the embossed surface, durable and easy to clean and finished in fine Tuscan vegetable tanned leather, to make each piece unique and personal. A collection dedicated to those who like to travel with comfort, without giving up its own unique character.
Louis Vuitton
The most classic of the suitcases, but also the most stylish, inspired by the legendary Louis Vuitton's passion for the art of travel. Among the most trendy models we are: the elegant Zéphyr 70 trolley, lightweight, rugged and easy to handle, gently glides over the four multi-directional wheels, while the ingenious interior design impresses with extraordinary ease; the largest of the Sirius suitcases is 70, with integral double zipper closure and two practical handles in natural cowhide. To complete the set, the stylish Hatbox in Monogram canvas, with a tight "S" and support feet in gilded brass.
Longchamp Paris
For Spring Summer 2016, Longchamp presents the line "Le Pliage Neo", with patterned suitcases in an explosion of energetic multicolor dots, fun, recreating a beautiful relief effect that gives the impression of moving. But the true travel companion is the travel bag canvas, which can be used alone for the weekend or in combination with a larger model.
Tumi
The line of Tumi Voyageur offers suitcases from the new four-wheel design for effortless maneuverability, made of nylon with leather trim and adjustable telescopic handles, to meet all needs and size requirements for short trips of 1-2 days.
Manie Bag
Manie Bag is also luggage! Fantastic and fun set of trolley, made of ABS coupled with polycarbonate that is flexible, strong and lightweight, with 4 sturdy swivel casters that allow easy to maneuver even in tight spaces, such as the hall of airplanes or trains. Printing of high definition and long life, that for next Spring Summer 2016 offers us a background of New York city in pop version.
Hershel
If you follow the fashion, then you can not miss the collection travel Hershel, denim fabric and floral design, suited to young women who like to travel in style, not to mention the convenience.
Carpisa GO
In addition to the catalog handbags latest collection, Carpisa Go there to find out trolley, tote bags and travel accessories, elegant, colorful and trendy. Among the most beautiful models are trolley for long and short trips, rigid ABS, the sole and exclusive high-strength, roomy and bright colors that give the retro charm to your travel outfit. Or prepare your luggage at large, with the bag limited edition line of Moroni, fleeting thought for your weekend out, roomy, versatile and practical, with large handle and removable shoulder strap. A city bag set to become the must-have for next season, must-have accessory for true fashion victims.
Gallery
57 Travel Luggage For Kids, Popular Kids Travel Trolley …
Source: www.zazuminc.com
Venice Vintage Trendy Italy Travel Collage Painting by …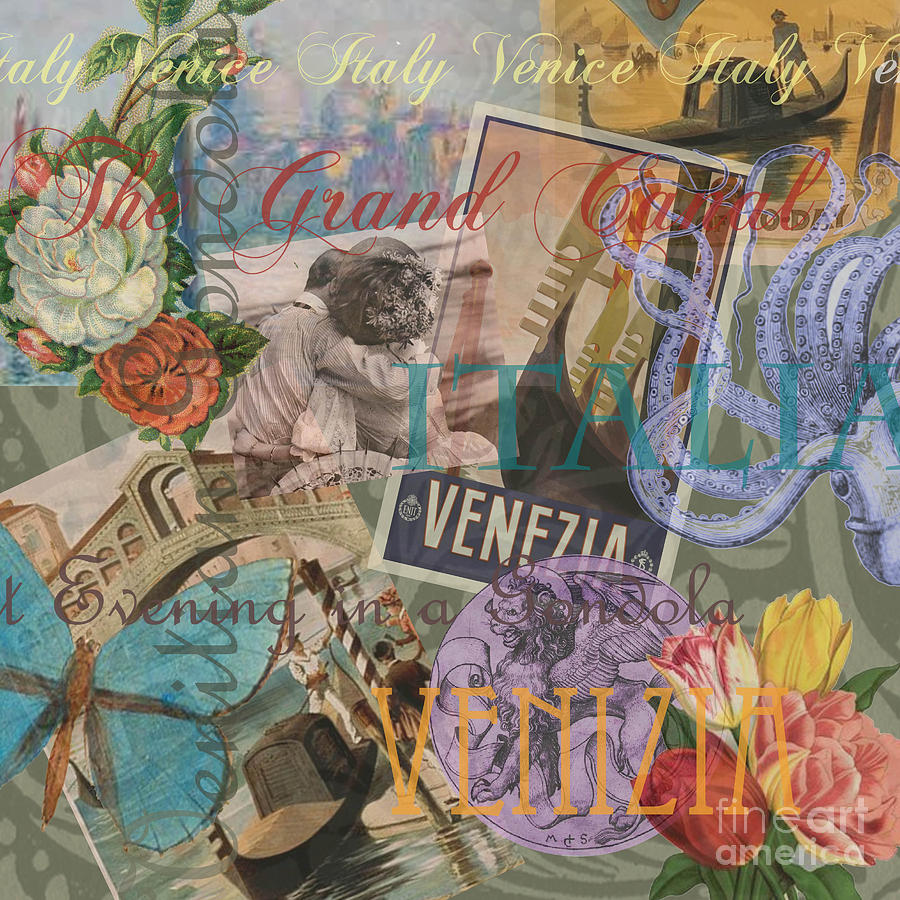 Source: fineartamerica.com
Cool And Trendy Pizza Pattern In Super Acid Green …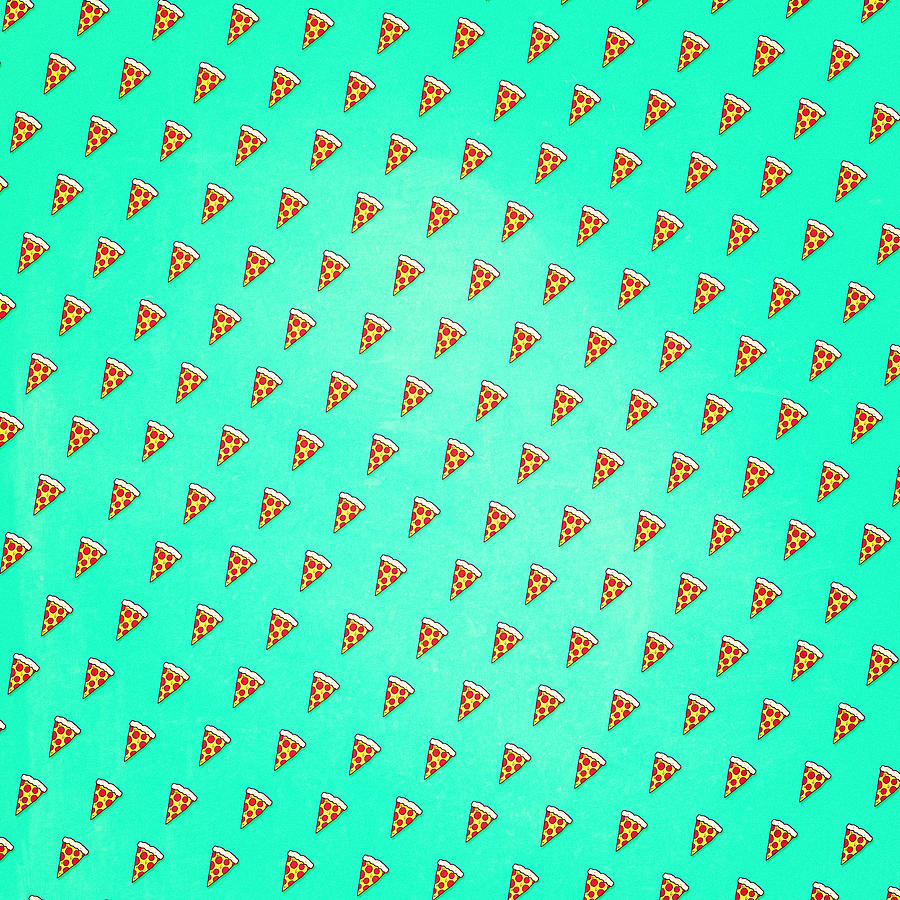 Source: fineartamerica.com
Backpacks for women, trendy backpack
Source: www.unusualbag.com
Adidas 3D Mesh Bags and how to get them in Singapore!
Source: www.airfrov.com
Ralph Lauren gets a kiss from his wife after showing …
Source: www.dailymail.co.uk
Personalised Engraved USB Flash Drive Stick 16GB Wooden …
Source: www.designerkidsandbaby.co.uk
【ᗑ】Longmiao Brand 2016 New ③ League League of Legends Game …
Source: sites.google.com
Highlights of Dijon, France
Source: girlgonetravel.com
Fanny pack for men, fashion waist pack, cellular phone …
Source: www.nylonbagshop.com
Classic leather Chelsea Jodhpur boots for men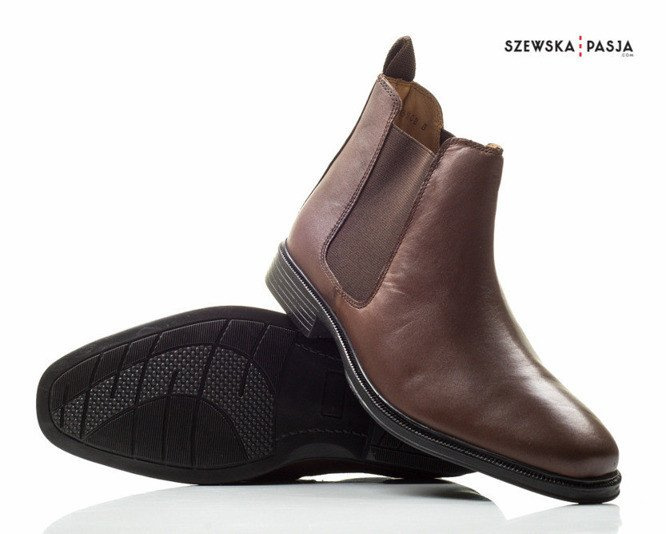 Source: merlitz.eu
"Abstract spectrum background from rainbow triangles" by …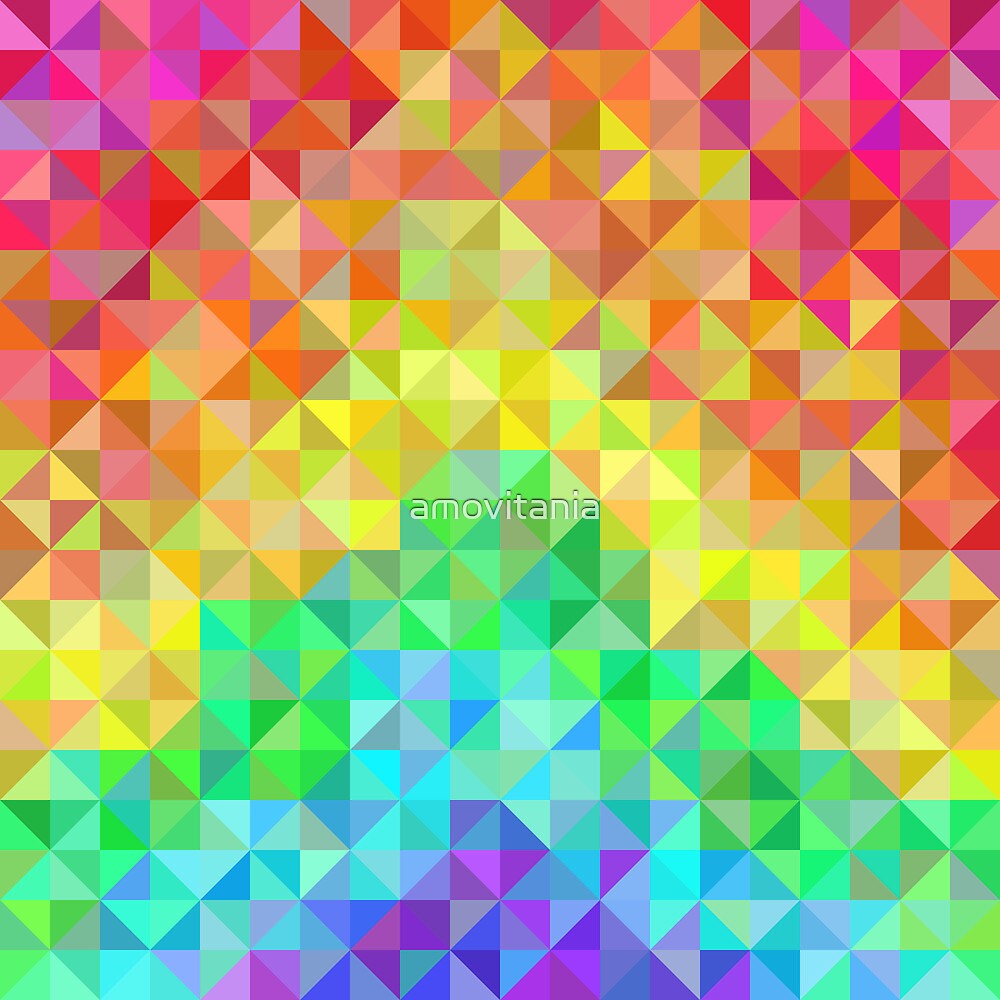 Source: www.redbubble.com
Woman Putting On Shoes Stock Photo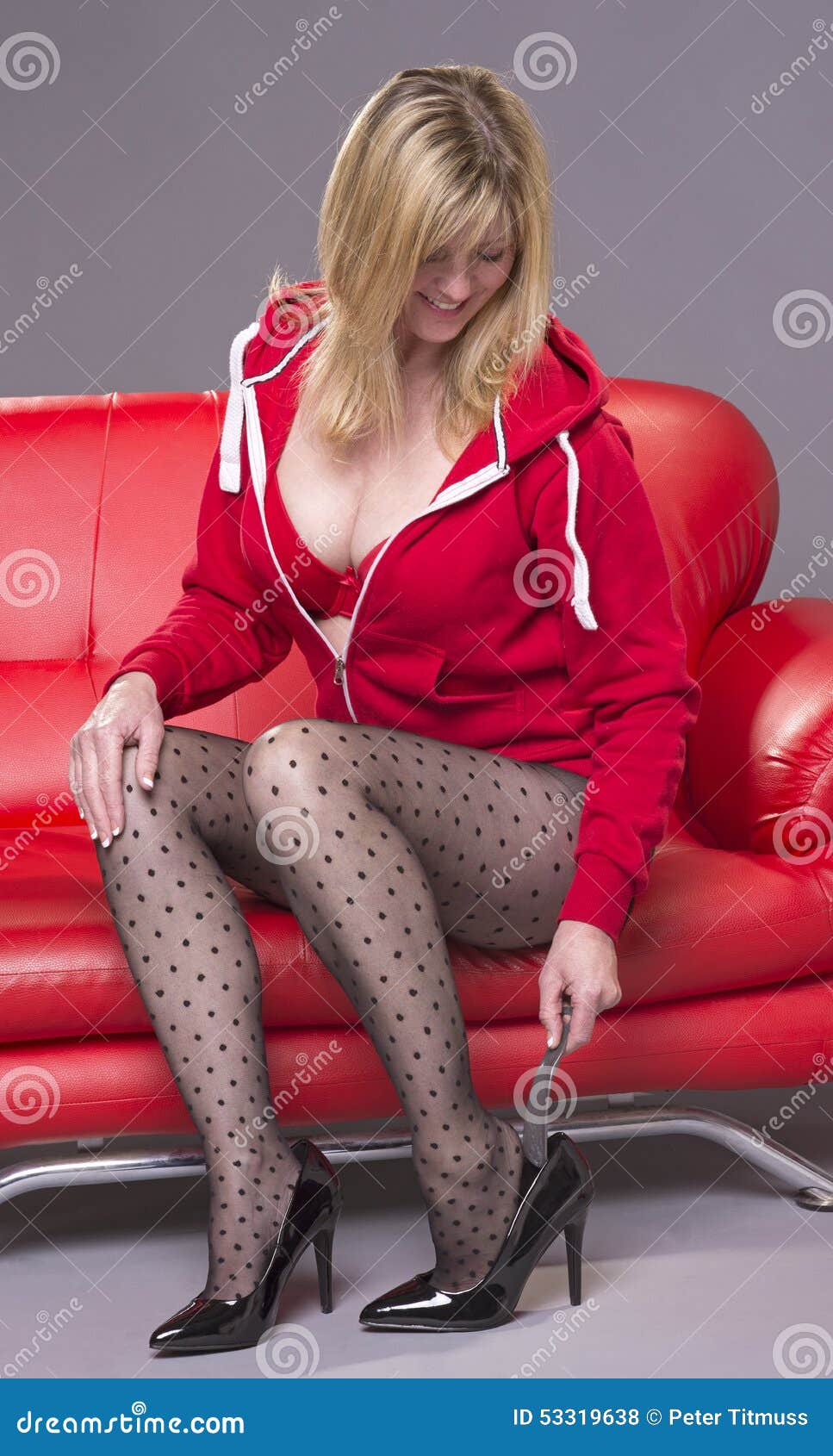 Source: www.dreamstime.com
Rock and Roll Sandals — The Glow Girl by Melissa Meyers
Source: melissameyers.net
Best Travel Bags For Men
Source: www.askmen.com
Trendy travel bag, black sport bag, army green waterproof …
Source: www.nylonbagshop.com
13 Stylish Luggage Brands We Love
Source: www.afar.com
25 Simple Bag For Women Stylish
Source: sobatapk.com
New Stylish Travel Bag Large Capacity Backpack Unisex …
Source: www.aliexpress.com
Trendy Tan Travel Bag
Source: www.2amstore.com