Is coming the spring / summer 2016 and if like me you're probably a manic bags surely already planning your next purchase / perfect jewel to increase your personal private collection, but also to accompany you in the coming summer months.
So if you're looking for the strongest trends of the coming season, know that there's something for all tastes (and of course for all budgets). The watchword will surely color, but without giving up a touch leather or safari style that this summer we will see a little 'everywhere. The size will instead be a bit 'to extremes: mini bags small from one part and from day super capacious bags wearing strictly hand.
To become the main protagonist is almost always the shoulder strap that is not lacking in virtually any model and that as well as being very convenient and practical, for certain grants is absolutely essential. Great return for the backpacks that we will see this summer in various shapes and sizes, although the most trendy models will be the bag a little 'indie.
The fun bags
The most fun accessories (and irreverent) are bags, clutch bags and mini bags made ​​of very unusual forms: joys door with a drawn face, ice cream truck, stoves and ovens, up to road signs reinvented by Moschino and cardboard detergent Dash reinterpreted by Au Jour Le Jour.
The icons
The icon bags this season will instead be those proposed by the great protagonists of the Italian and Parisian fashion.
The accessories designed by Alessandro Michele for Gucci depopulated more than ever and at least three of these are awarded the place of must-haves of the P / E 2016. The common denominator? All bags are super logoed, have a
vintage air and at least one of the big typical house classics or bamboo handle or the iconic language of green and red cloth.
Dior , on the other hand, is launching a new bag destined to become an icon of style and elegance: Diorama. Average adjustable shoulder strap, single flap on the front, pastel colors, leathers and discreet logo, a bag that has all the requirements to remain one of the most desired for a long bags.
Versace, however, offers the Empire Palace Bag in burgundy python: clean lines, big central logo in black fabric strap and contrasting. A beautiful bag that immediately inspires comfort and above all seems to be perfect for all occasions, whether for an important evening for the usual daily routine: in short, an investment which will not regret it!
Chanel, however, reinterprets the iconic 2:55 in wittiest key outfit and matching it almost "mimetizzandola" with it. The bag does have the same geometric patterned dress and ravvvivata by a ribbon of red skin that immediately makes the super chic bag.
Fendi, however, reinterprets its classic models in more luxurious key with inlays, processes, applications and jewel details for bags that certainly does not go unnoticed. The more details are always highly sought after shoulder and studied, but never in pendant with the rest of the bag.
Dolce and Gabbana for spring summer reinterprets her Dolce Bag enriching it with details and applications to a real tribute to Italy and the Sicilian tradition.
The stock icon Louis Vuitton, however, is a perfect bag for the evening: Square, slightly satin fabric and shades that lead from black to blue, to dark gray. The extra touch? The logo is full of rhinestones to give a touch more light to your bag.
To unwind, mini bag of Chloe made ​​of suede and enriched with colorful fringes, the small Valentino enriched with applications, details and rhinestones that make it truly a gem and the most classic and minimal postman Lanvin made ​​in leather with logo printed on the flap front.
Beautiful bag and sly of Azzurra Gronchi
Finally, if you look for a practical bag, beautiful and above all, different from the usual, bets on models Azzurra Gronchi: high-quality materials, refined details, super capacious volumes (also in mini models), many pockets to hold the most of your essential items and a small gem that will not make you go unnoticed, straps, rich applications and details, they become, in fact, in belts perfect to complete your look with a truly unique place.
Gallery
Must have spring bags! | Elle Bowes
Source: www.ellebowes.com
Must-Have Spring Bags 2018
Source: www.seekingsunshine.com
Spring must-have Bags for every budget
Source: www.lilly-style.com
4 Must-Have Handbag Trends for Spring
Source: blog.stitchfix.com
Must Have Bags: the top 20 for Spring/Summer 2013
Source: www.thestylepedia.com
Our Top Must Have Handbags for Spring 2013
Source: entertainista.com
9 Must-Have Bags for Spring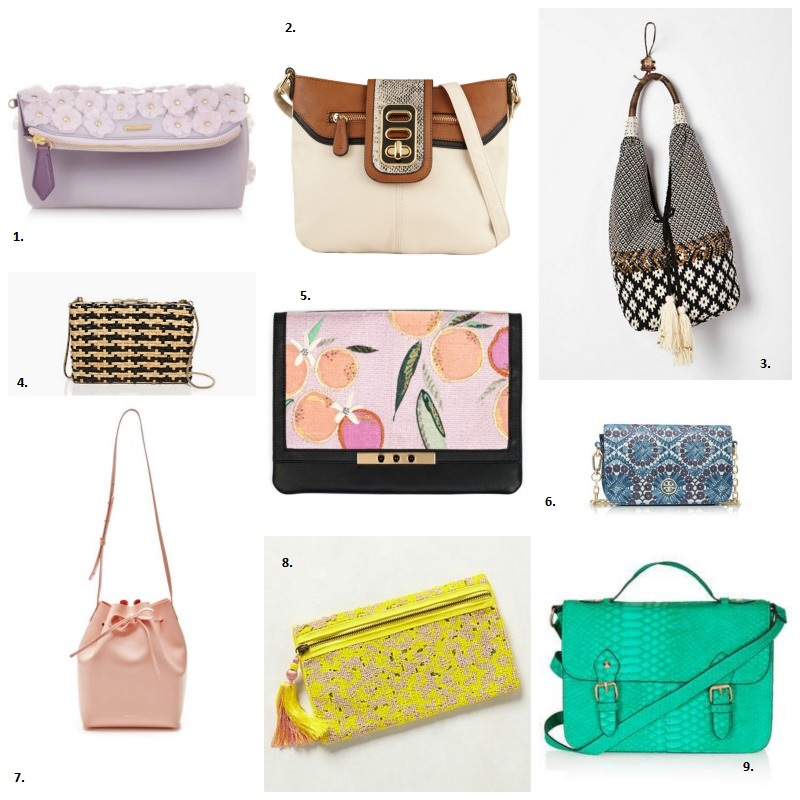 Source: nomadluxuries.com
4 Must-Have Handbag Trends for Spring
Source: blog.stitchfix.com
15 Must-Have Crossbody Bags for Every Girl
Source: withlovefromkat.com
6 Must-Have Spring Bags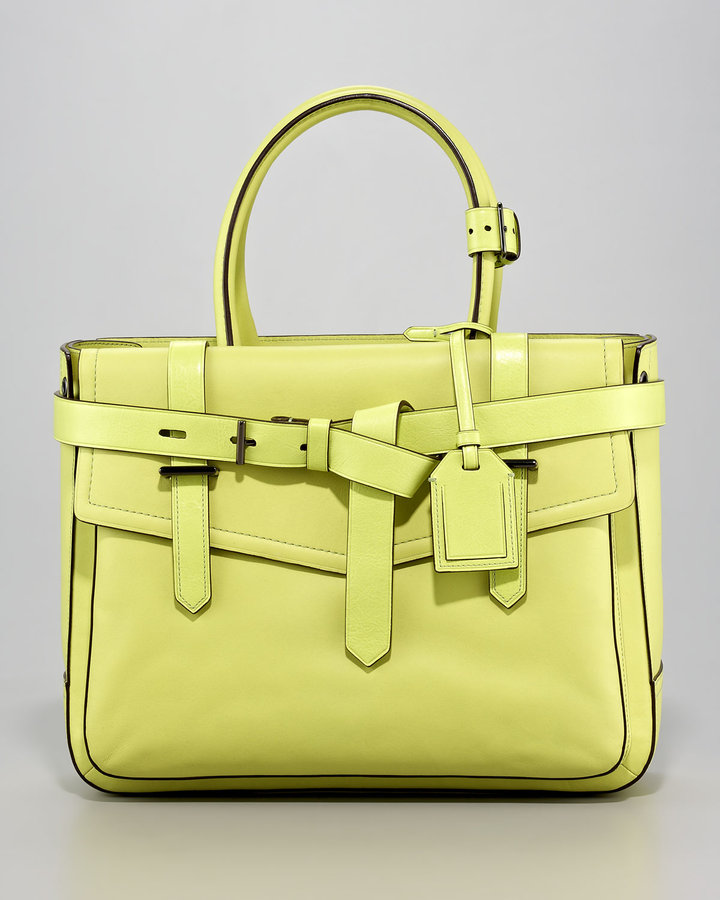 Source: www.arizonafoothillsmagazine.com
Style Guide: 5 Must-Have Spring Handbags
Source: laurenconrad.com
Shop the Must-Have Bags That Are Trending for Spring …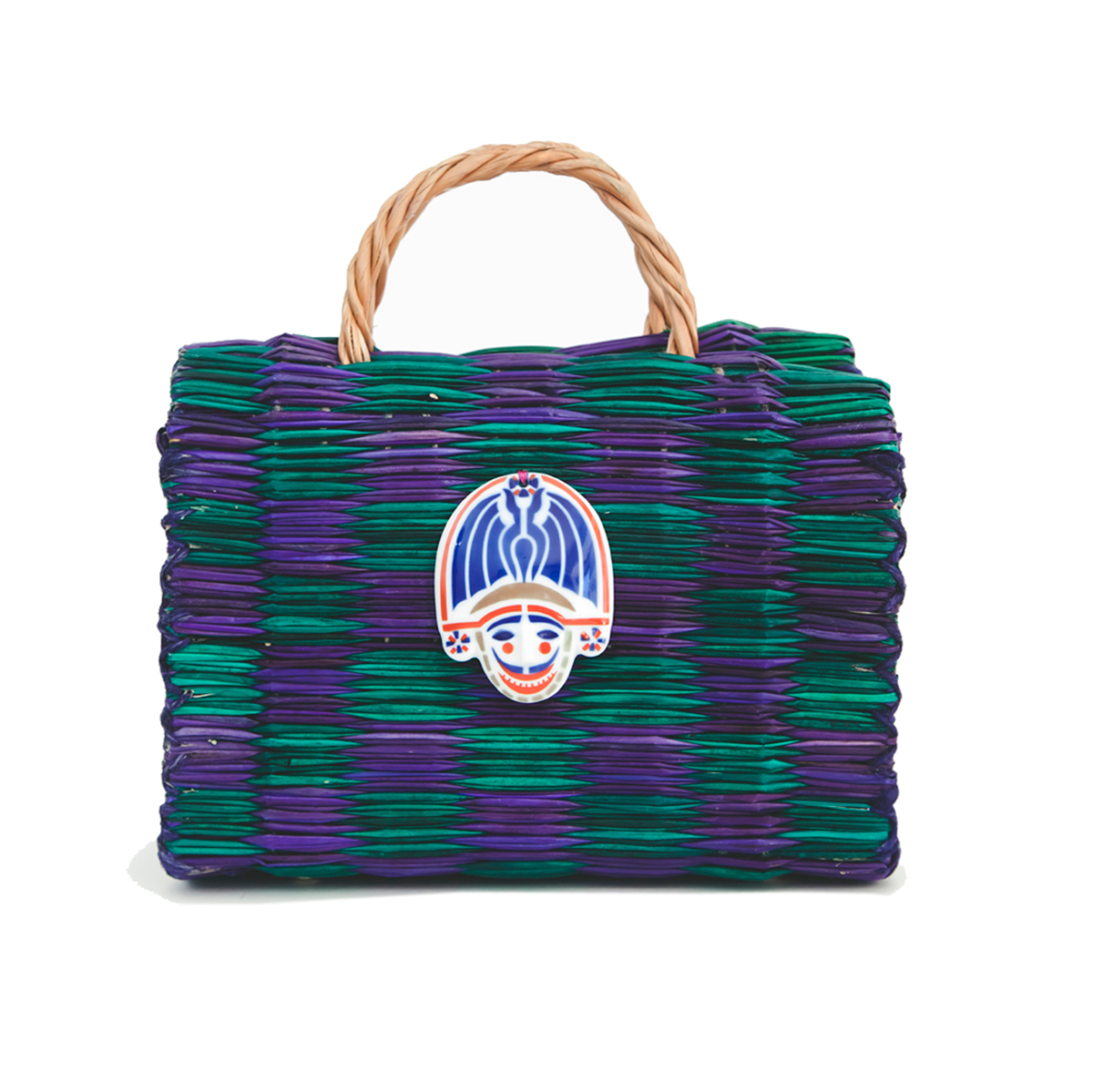 Source: coveteur.com
Must Have's: Marni Polka Dot Bags Spring-Summer 2018
Source: thebestfashionblog.com
Must Have: Women's Handbag Proenza Schouler Pre-Spring 2018
Source: thebestfashionblog.com
Must-have Monday: Spring Bag
Source: 30amama.com
Sugar Shout Out: 10 Must-Have Bags For Spring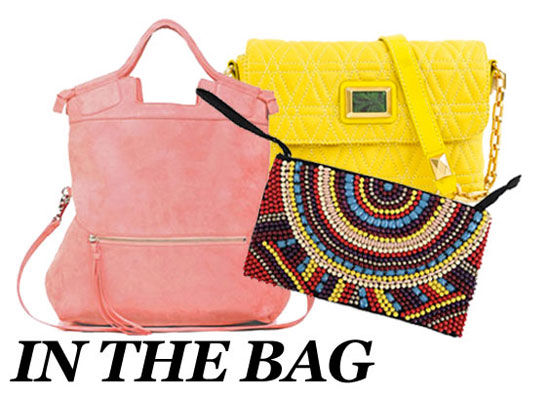 Source: www.popsugar.com
70+ Must Have Handbags For Spring
Source: www.popsugar.com
6 Must-Have Spring 2014 Bags
Source: www.collegefashion.net
Spring must have: bucket bags #Shopbop #MakeTheOutfit …
Source: www.pinterest.com
17 Best images about Must Have: Handbags & Clutches on …
Source: www.pinterest.com