We selected 10 of the most popular bags fashion Spring-Summer 2015. Whatever your budget with balances, definitely able to take home your favorite!
Bucket
The bucket bag is in line with the current trend that sees the 70 as inspiration. Practice, but intriguing, sporty but chic, suitable for any occasion. The brands offer this model in two main sizes: a larger bucket, then right a day, or a smaller version, for the evening, at the same time, more fun.
Proposals for small bucket image: black and white braided rope Zara € 29.90  leopardata Zara € 19,90; bucket in blue leather Carven € 293,00; pink and suede Miu Miu € 354
The buckets big picture: Leather Even & Odd € 14,85 in ice-colored Asos € 23,49;black with chain Tosca Blu € 130; with suede fringes Marni € 618
Bag with fringes
Not only on the buckets, but also of backpacks and shoulder bags. so we do not propose a model in particular: the fringes give a jaunty touch and ethnicity to any type of bag.
In the picture: backpack with blue fringes Even & Odd € 12; bag fringed leather and fabricStreet Level € 51.99; leather strap Top Shop € 36.80.
Saddle bag
Great return of the year is the classic bag with shoulder strap and medium-sized, square above and below round. often it proposed in natural colors for a casual look, vaguely hippie. Retro features, the saddle bag is beloved and they are found in stores really in many versions and for all budgets.
Image: burgundy soft leather Marc by Marc Jacobs € 177; minibag shoulder Coccinelle 65; Suede Blue, also available Beige Mango  € 29, 99; essential leather color Mango 9.99; classic black leather Jil Sander 810.
The transparent bag
As in the 90s, to go to sea, but not only, many brands have proposed transparent bags. Bold and a bit 'complicated perhaps, but the effect wow insured, the PVC bag is to be worn at least once in life.
In the picture: backpack pvc with white trim Grafea € 153.49; Shoulder Blue Courreges € 79;  Small clutch Moschino transparent € 198; candy bag mini verde Furla € 72.
daypack
Backpacks are for some years on the shoulders of bloggers, the it girl and all those who love the convenience. Luckily fashion has made sure that this accessory so loved is now available in the most elegant and feminine forms, as some of those that we recommend.
Backpacks image: silver New Look € 24; cartoon and sport Urban Junk € 9.99; Zara ice backpack with tassels € 29.90; backpack sort overalls in jeans Moschino € 338
Tote bag / shopper
Inevitable: capacious and durable, the tote is the perfect bag for anyone who is a bit 'undecided between the various trends, but does not want to give up these balances to add a piece to your collection. It can be used from morning to night, even in the pool and the sea or as a traveling bag where put everything you need to keep with it.
In the picture: bag with yet Zara € 19.99; classic blue bag Michael Kors € 195; shopper rosa SuiteBlanco € 27,60 ; tote bag color aragosta in pelle DuduBags € 73,93.
Bag in bag
A city variant of the traditional bucket. Perfect for the office or for university, the bladder bag is a timeless classic, the kind that every girl should have, preferably of quality: it's worth it, because it is, in fact, a model that more like it.
Image: bag Coccinelle blue € 136 ; MAC Cosmetics Bags beige € 25,80; leather pouch bag perforated mint & berry, also available black € 28; Zara pink bag € 29,99
Striped bag
We saw a bit 'of lines everywhere in this spring-summer. The bags are especially large "marinaire" bands in the colors of blue and red. Easy to combine with all-white look, or, in contrast, full of colors. The lines are clean, to give joy and brio thinks the line.
Image: bag in white stripes and blue  Anna Field  €  32; shopper with red stripes with leather handles Coccinelle  €  96; bag with stripes for the sea Stradivarius €  12.99
Tambourine
Round and tiny with shoulder strap, a little 'as children, black and white or colored. She is probably the most adorable bag summer. So named because it resembles a tambourine.
White purse
Finally not a kind of bag, but one color, among those prevailing on the season and on the accessories makes her beautiful figure. A white bag, in fact, is a must-have: it is classy and elegant and is perfect to take on holiday, because it is good everywhere.
Gallery
Top 10 Most Famous Ladies Best Designer Bags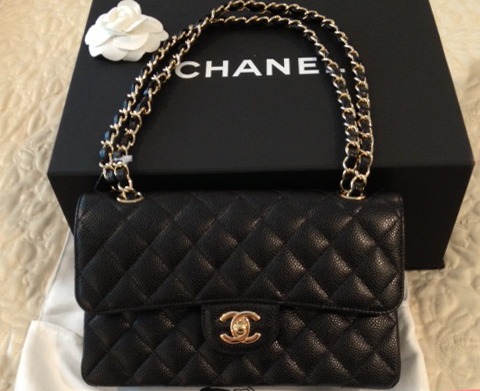 Source: www.stylesgap.com
Shopper Vectors, Photos and PSD files
Source: www.freepik.com
BEST DESIGNER CROSSBODY BAGS
Source: www.youtube.com
Tod's Bags a Symbol of Quality for Women Handbags
Source: urglamour.com
Top 10 Best Looking Male Fitness Models in 2017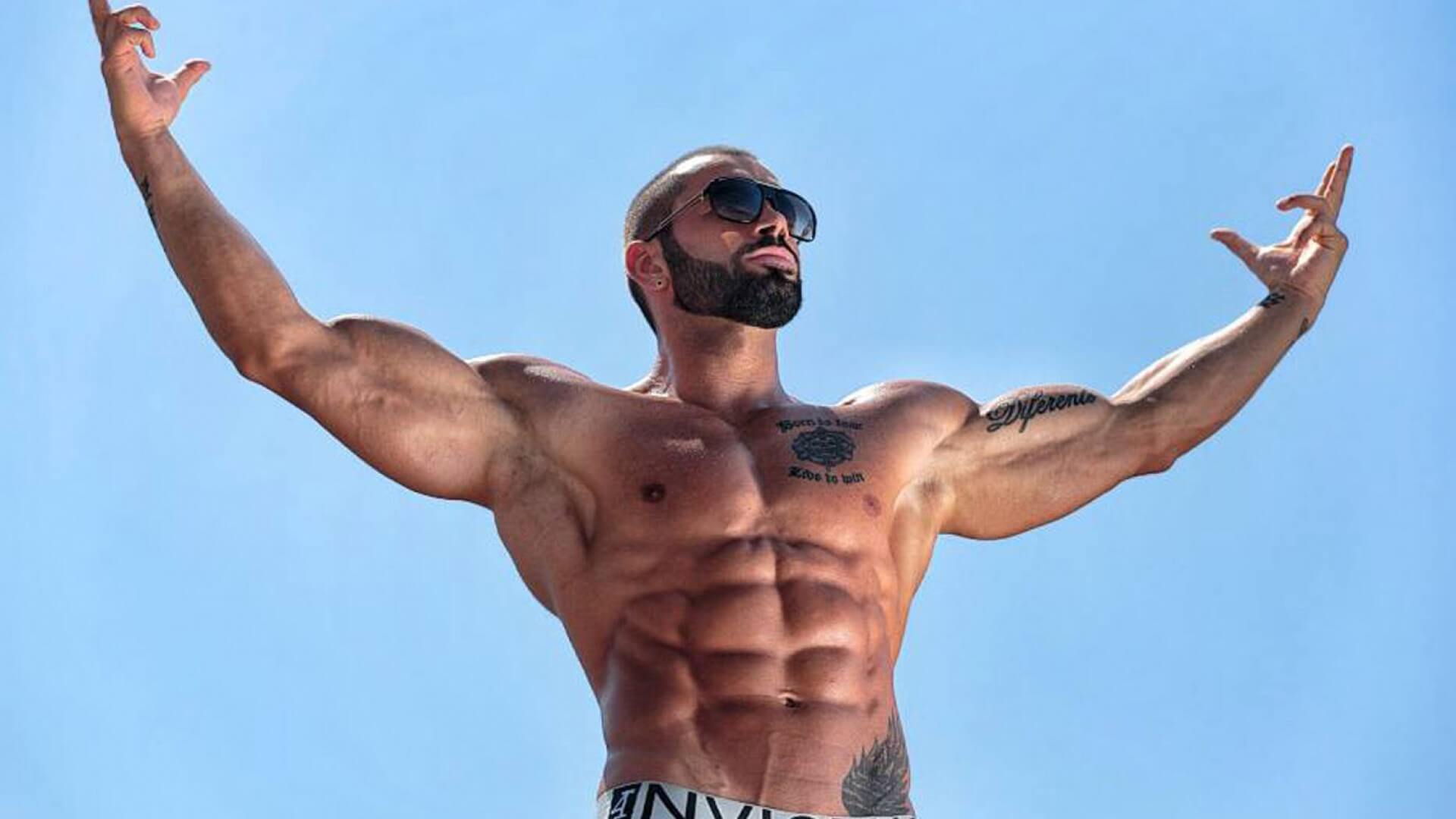 Source: www.topteny.com
Andy Warhol Banana Tote Bag
Source: www.shoptwmuseums.co.uk
Harley Stone's most recent Flickr photos
Source: picssr.com
Royal Ascot Ladies Day 2017 in pictures: Hats and high …
Source: www.mirror.co.uk
Ivanka Trump age,wedding,husband,baby,young,height,weight,size
Source: www.bollyhollycelebs.com
6. Konstantinos Mitroglou
Source: www.therichest.com
Hideout Leathers Lambskin Leather Gloves from Wyoming by …
Source: www.shoptiques.com
Promotional Products By Industry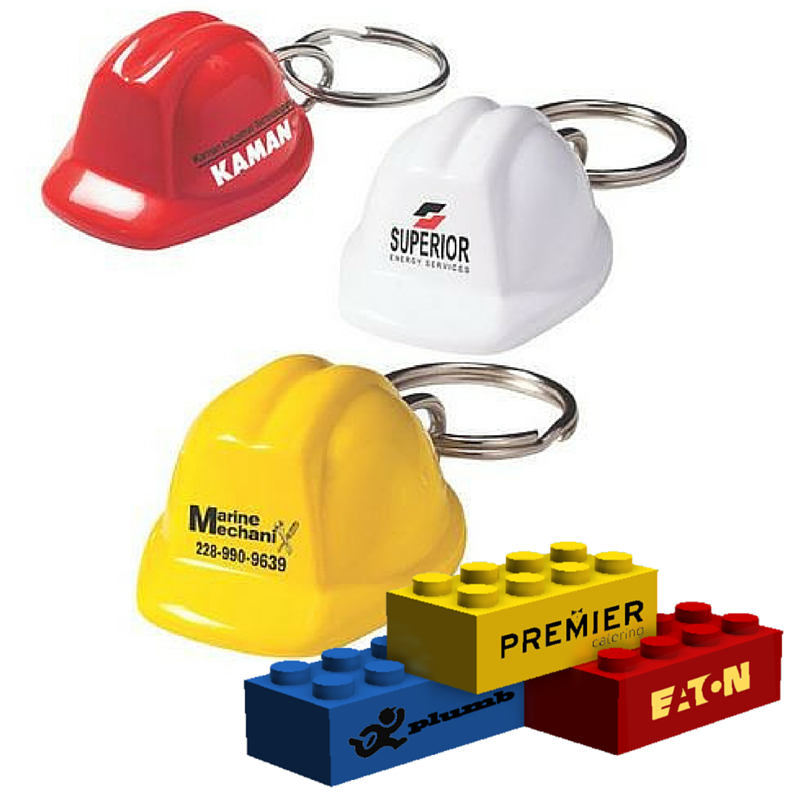 Source: www.brandspiritblog.com
Boutique Vectors, Photos and PSD files
Source: www.freepik.com
10 Best Potato Chip Flavors of 2016
Source: www.bestproducts.com
Iconic LEGO Race Cars : LEGO race cars
Source: www.trendhunter.com
Brandy ♥ Melville
Source: wheretoget.it
Charlotte Olympia's Cinderella Capsule Collection …
Source: pursuitist.com
Keep your laptop secured in designer laptop bags
Source: www.yasminfashions.com
Top 10 Weirdest Dental Facts!
Source: www.topteny.com
Ita Bag Obsession: Carry Your "Painful" Otaku Devotion …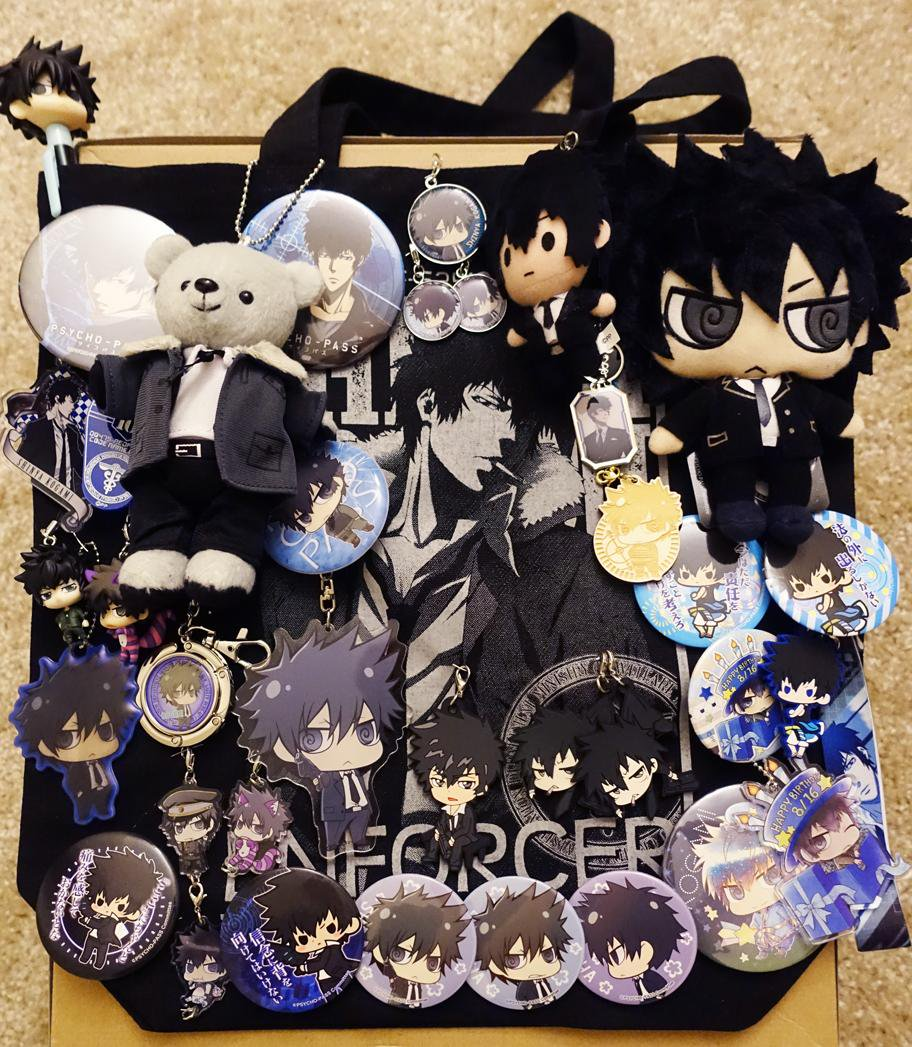 Source: blog.fromjapan.co.jp