The collaboration between Mattel and The Pandorine for a new limited edition collection by young and fun spirit.
After the success of last year, Mattel back to revive the fashion icon Barbie on the famous Le Pandorine bags, for a crisp and lively mix.
The capsule collection dedicated to the Spring 2015 is made up of 8 bags, each designed with a different mood. The nice phrases combined with the unmistakable style of Le Pandorine make this accessory the ideal ally to defuse the day or just to give an original touch to an outfit and different that will not be too severe.
The collection fully reflects the trend that 's Pandorine, created in 2008 by two designers and friends longtime Chiara Felici and Manuela Box, has always wanted to give their accessories for a latest trend style, combining chic design an ironic mood and funny.
La Barbie, the real protagonist of this collection, confirms that it is always relevant and never growing old like the rest never gets old the spirit of those who want to stay young and colorful mood. With more elegant and glamorous style, Barbie goes through the generations by involving women of all ages. And 'beauty timeless icon, capable of universally pleasure.
Shoppers are made ​​of faux leather, they have a double handle and are ideal for shopping thanks to the capacious size. The closure is made ​​through a hidden zipper and inside the bag there is a pocket to insert objects to always keep on hand as a mobile phone and keys.
Simple to combine with an outfit from every day, comfortable to use to go to university to join the study books a hint of irony, perfect when traveling because they can contain everything we need while maintaining a simple and convenient online to wear. The colors designed for the capsule collection is in line with the spring trend: pink-fuchsia, orange, yellow, or gray or black for more classical tastes. The black characters are shown on a white background, and each bag has a different image of Barbie.
New Pandorine can be purchased in the store in Milan, located in via Solferino, or in 600 stores dedicated scattered throughout Italy. For the addict Pandorine online shopping has its own e-commerce where you can buy the various collections in absolute comfort.
Gallery
Le Pandorine bags collection spring summer fashion trends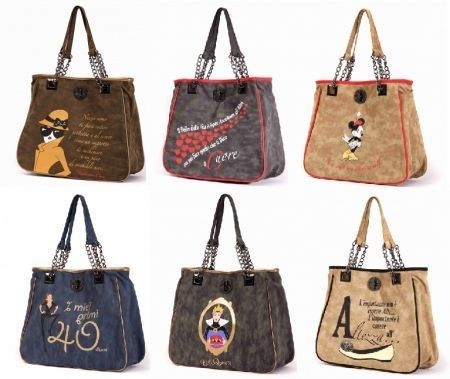 Source: www.risorseutili.com
Spring & Summer 2015 Collection by Le Pandorine – Micol Uberti
Source: micoluberti.com
Le-Pandorine-bags-spring-summer-2016-for-women-69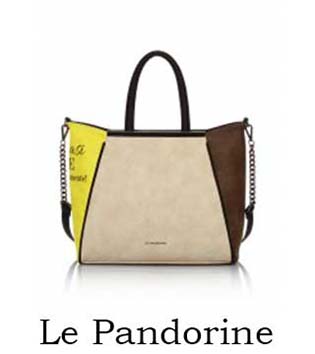 Source: www.onlygreatstyle.com
Le-Pandorine-bags-spring-summer-2016-for-women-2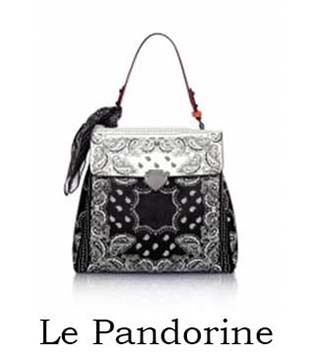 Source: www.onlygreatstyle.com
Le-Pandorine-bags-spring-summer-2016-for-women-83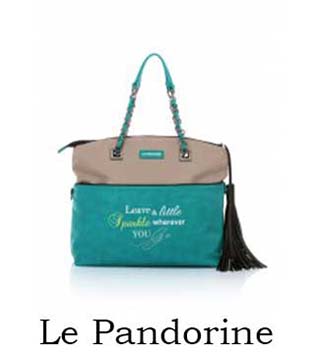 Source: www.onlygreatstyle.com
Le-Pandorine-bags-spring-summer-2016-for-women-10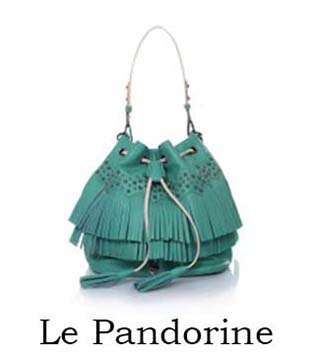 Source: www.onlygreatstyle.com
Le Pandorine bags spring summer 2018 women's new arrivals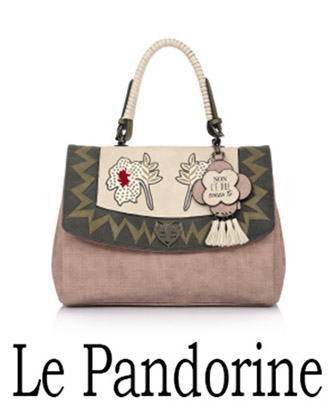 Source: www.onlygreatstyle.com
Bags Le Pandorine spring summer 2016 womenswear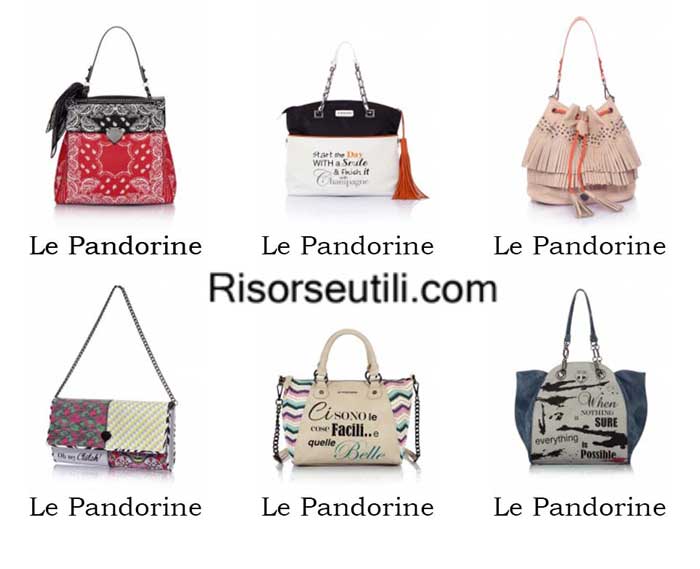 Source: www.risorseutili.com
Le-Pandorine-bags-spring-summer-2016-for-women-96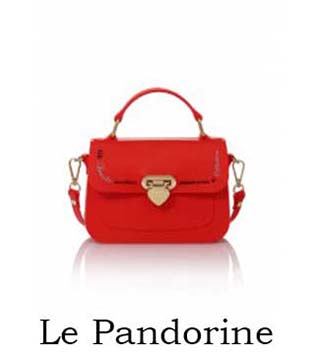 Source: www.onlygreatstyle.com
Le-Pandorine-bags-spring-summer-2016-for-women-75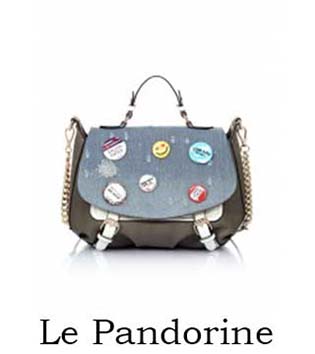 Source: www.onlygreatstyle.com
Le Pandorine bags spring summer 2016 handbags for women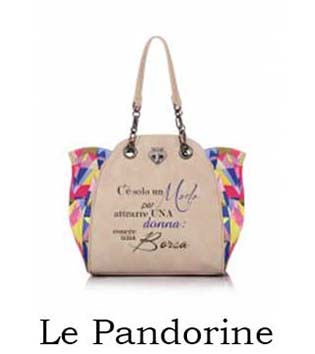 Source: www.onlygreatstyle.com
Le-Pandorine-bags-spring-summer-2016-for-women-23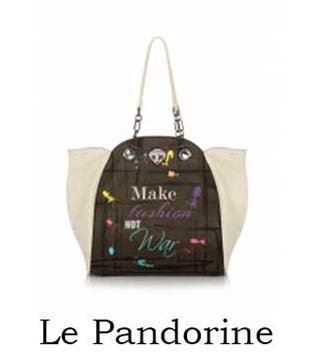 Source: www.onlygreatstyle.com
Le-Pandorine-bags-spring-summer-2016-for-women-43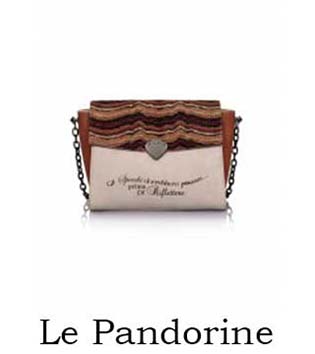 Source: www.onlygreatstyle.com
Le-Pandorine-bags-spring-summer-2016-for-women-1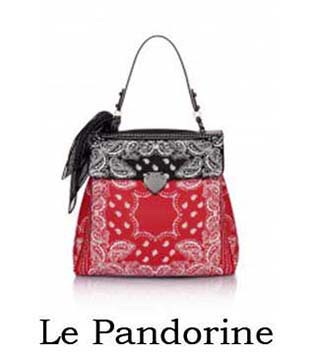 Source: www.onlygreatstyle.com
Le-Pandorine-bags-spring-summer-2016-for-women-51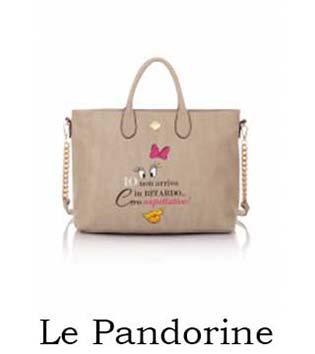 Source: www.onlygreatstyle.com
Le Pandorine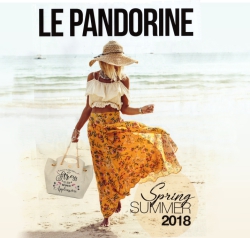 Source: www.otcelot.gr
Le-Pandorine-bags-spring-summer-2016-for-women-14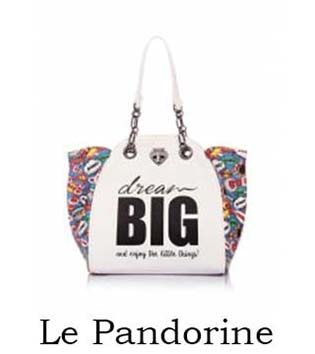 Source: www.onlygreatstyle.com
Le-Pandorine-bags-spring-summer-2016-for-women-19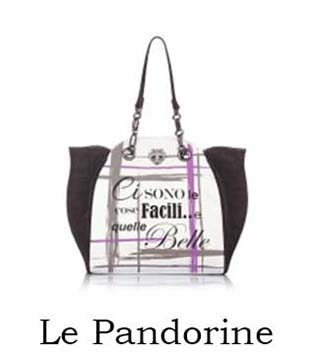 Source: www.onlygreatstyle.com
Spring & Summer 2015 Collection by Le Pandorine – Micol Uberti
Source: micoluberti.com
Le-Pandorine-bags-spring-summer-2016-for-women-28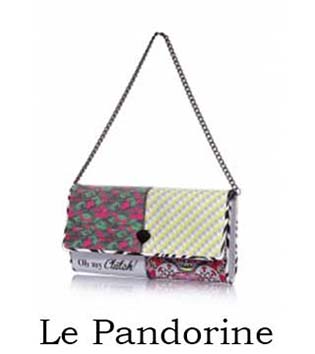 Source: www.onlygreatstyle.com