When purchasing a leather item, you assume that it will be a  lasting investment, but forget that you need  daily care  to keep it properly. We know that a bag, for example, gets dirty easily by being in  constant contact with dirty surfaces, so we prepare home-made tips to teach you  how to clean leather bags  and other items quickly and conveniently.
Learn how to clean leather bag in the best way
The first thing to do when buying that purse, backpack or even a leather wallet is to apply a  specific protection cream, and repeat the application  every two months . The proper cream can prevent stains, fat penetration, etc. But what about day to day?
Check out now x tips on  how to clean leather handbag and get rid of worries:
Dr. Lava Tudo
We specialize in washing and cleaning sofas, carpets, mattresses and upholstery in general. Let's get to you! We serve in more than 100 cities in Brazil.
Click here and make a free quote now .
How to clean leather bag daily
Dark material:
Wipe the leather with a damp cotton cloth to dry;
Light material:
Clean the leather with moist cotton cloth and poop soap;
Remove the excess with another dry cloth before storing the item.
Note: careful when cleaning bags and backpacks that have metal props, these can not be reached with water.
Suede
First big tip: avoid water and soap;
If dirt / stain is shallow, remove it using a clean toothbrush. An eraser can also solve some cases;
Make smooth movements in the same direction;
Afterwards, initiate back and forth movements;
If the dirt / stain is deeper, place the bag in a humid environment(toilet after a bath) as the moisture is sufficient to release the external debris;
If the stain persists, moisten a clean cloth with white vinegar or isopropyl alcohol to clean the suede. Rub it gently and repeat the movement as many times as necessary;
My purse tainted, and now?
Wipe the stained portion with damp cloth, gently wiping;
Use a homemade leather cleaner(neutral detergent and distilled water) and apply it to the stained surface;
Rub the area gently following the lines of the leather;
With a clean cotton cloth, remove the excess of the homemade solution;
Let the bag dry naturally for 20 minutes.
Extra tip: if you want to give it extra shine, hydrate the leather with
Petroleum jelly or almond oil;
Using a cotton cloth to make circular movements;
And to polish the material, use another clean cloth.
For persistent blemishes, use:
Glass cleaner: Spray a small amount on the ax area;
Wipe clean with a paper towel or a dry cotton cloth.
Note: If the stain is difficult to remove, take it to a professional restorer and do not try other methods.
Cleaning the inside of the bag
Empty the inside of the bag completely. Take advantage of the cleaning to do an organization of your things;
Shake it to eliminate small residues and accumulated dust;
Clean the liner with an adhesive roll or tape to collect debris;
Vacuum the liner with a small vacuum cleaner, at reduced power to avoid damage;
In a small bowl, combine warm water with vinegar and moisten a cloth with the solution to clean the liner;
Let the inside of the bag dry naturally.
Tips for conserving leather
Always store the bags and other leather items inside a protective bag, or pillow case(it is important that it is white so it does not transfer its color to the leather;
Fill the inside of the bag whenever you store it, either with plastic or white paper. This helps maintain its shape;
Do not use light colored leather pouch with dark clothing as the fabric can transfer to the surface of the pouch and damage its color;
Do not leave your leather item exposed to sunlight, as the sun may dry out the material and shorten its life;
If the bag is wet, dry it immediately with a dry cotton cloth. Never use a dryer;
Hydrate the leather every six months or annually with a thin layer of: almond oil / Vaseline;
To soften persistent bad smell inside the bag / backpack made of leather, carefully place a bag of baking powder in the lining. Then put the bag in the protective bag / pillow case and leave it for 24 hours;
Have you ever stopped to think that there may be many other objects dirtier than your leather bag, or worse, than your toilet? Yeah, seven of them on the blog.
Gallery
Calvin Klein
Source: www.asos.com
3PCS Ingrown Hair & Splinters Professional Tweezers Set …
Source: www.bta-mall.com
Universal Car Seat Back Organizer Holder Leather Pouch Put …
Source: www.solidrop.net
Smith And Canova
Source: www.asos.com
Best 25+ Leather bag pattern ideas on Pinterest
Source: www.pinterest.com
SHANY Studio Quality Natural Cosmetic Brush Set with …
Source: www.amazon.ca
Sephora Makeup Brush Cleaner Review
Source: makeup.vidalondon.net
DIY Envelope Clutch with Materials Buying Guide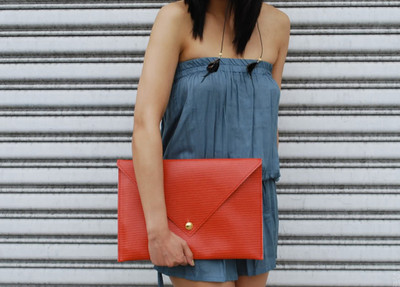 Source: www.ebay.com
7 Tricks to Ensure Your Handbags Will Last for Years
Source: www.whowhatwear.co.uk
MARIDADI FASHION NEWS BLOG: HANDBAG TRENDS FOR 2014 …
Source: maridadiupdates.blogspot.com
26 new products to buy now to make your life easier in 2019
Source: www.today.com
Easy Closets Coupons. Closet: Best Clothes Storage Ideas …
Source: atthewomensroom.com
See by Chloe
Source: www.asos.com
Snakehive® Apple iPhone X Vintage Leather Belt Pouch …
Source: www.ebay.com
CLC Brown Electricians Tool Pouch, Top Grain Oiled Leather …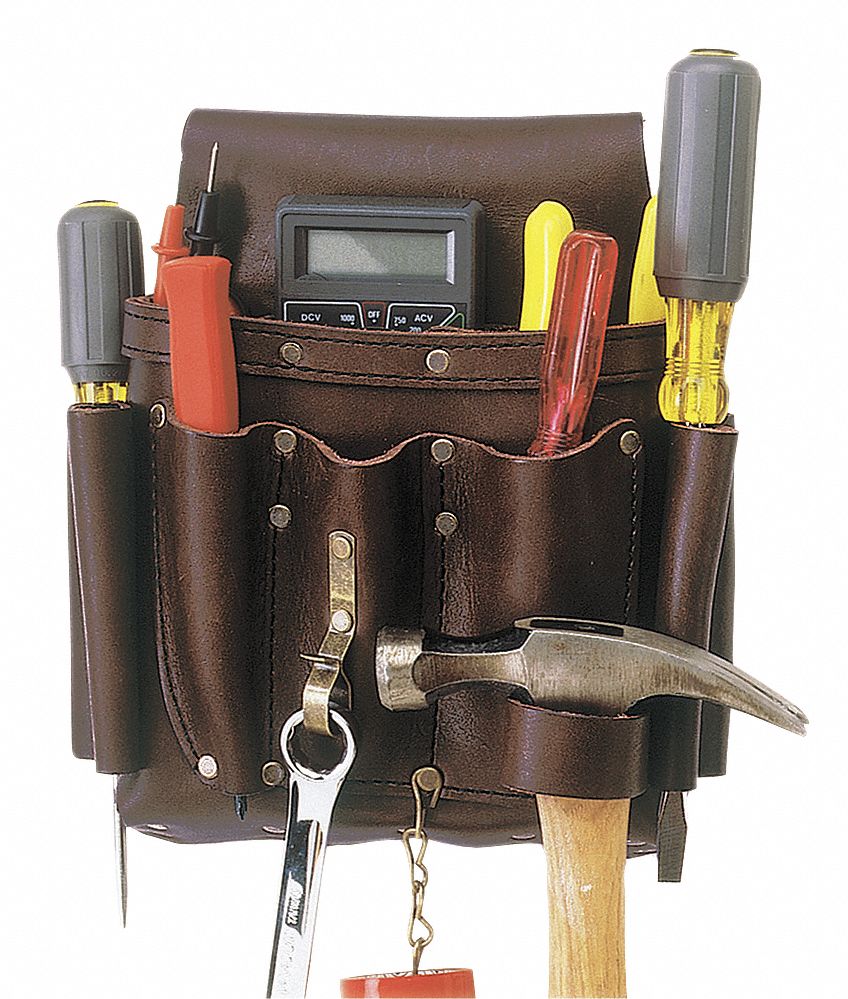 Source: www.grainger.com
Tourbon Leather Rifle Ammo Holders Pouches & Neoprene …
Source: www.ebay.com
Custom 1911 Leather Holster
Source: www.youtube.com
Leather Tool Pouch with Knife Snap, 5-Pocket
Source: www.kleintools.com
WHITBY STITCHED LEATHER POUCH FOLDING KNIFE SHEATH HOLDER …
Source: www.ebay.com
2015 Brand New Fashion Designer Vintage Retro Roll Leather …
Source: www.aliexpress.com