Shown with the new collection of Matt & Nat
There's a lot of clichés about a woman and her handbag. They have beautiful not all be true (or at least not for all women), the handbag is still the most often accessory seen on a woman. It is therefore not surprising that the offer is so large and so diverse. The thing is, that says a lot of choices, said difficult to choose! Even with restrictions like "I want it pink! "The choice is dizzying. It's easier when the choice is aesthetic, you know when you have a party and want a bag to go with your beautiful sequined dress (you probably do not reporteras-neither the bag nor the dress). But when you want a bag for every day, to go with all your moods, all your clothes and all temperatures … It's a little less obvious! It is certain that we all have different tastes, but I'm still going to do the essential turn (or say very handy) to consider when buying a new handbag.
Format / size
The large canvas bag to the small evening bag , hand bag formats are infinite. When I shop a new bag, I carry the things I already know that I will always have in my bag – glasses case, wallet, key, beauty kit, computer, etc. So I can immediately try to organize my things in, see if the size of the bag for me and avoid bad surprises made at home!
Interview
If you are the lazy kind or just really busy, I advise you to avoid materials that require maintenance, such as leather. A genuine leather bag should be creamed and protected against exposure to water or sunlight. It is a simple and quick maintenance anyway, but still it's important not to forget to do so. Otherwise, your leather may split or discolored quickly and not especially we do not want that !! This is what's good about the Matt & Nat bag, they are all vegetable leather and require no maintenance.
Interior (bags, etc.)
As much some of us are followers of tote bags and are just (as the name suggests) "cram" their stuff in their bags, anywhere as long as it is in the bag, d others by cons (and I'm part of this lot), want a little more storage. What a joy to have a bag with pleiiiiins of organizer pockets inside! A place for your computer, one for your mobile, one for your keys … some bags even have a built beauty kit! Woowwww…. Love the bag shown above , with two zippered pockets in addition to another exchange that closes with a press stud and has another small pocket for your cell phone. The paradise of the organization !!
Loops (backpack, shoulder, etc.)
Another important factor to consider when you are choosing a new handbag, are the braids! Personally, my handbag should absolutely be able to wear shoulder. If no binding is not long enough to afford it, it's not! More often than not, the bags come with an integrated strap short and longer we can add. It's ideal! Otherwise, a few bags also allow the option of wearing the backpack, which is also a big plus!
Color
Finally, the last criterion is purely aesthetic, it is the color! From black to white, through the fuchsia pink or mint green, the choices are endless. If you want a bag every day and want to enjoy it as long as possible, I advise you to choose a color more boilerplate; a canary yellow, for example, does not necessarily agencera with all your clothes and will perhaps not as adequate in winter. Without necessarily going to the black or gray, some colors are more sober and age better as other between-the persimmon , the burgundy and navy .
Gallery
Shopping Cloth Fabric Bag Pure Color Tote Bag Shoulder Bag …
Source: www.banggood.com
Choose A Fur Handbag Of Your Dream
Source: www.fashioninspo.com
How to Choose the Best Investment HandBag For You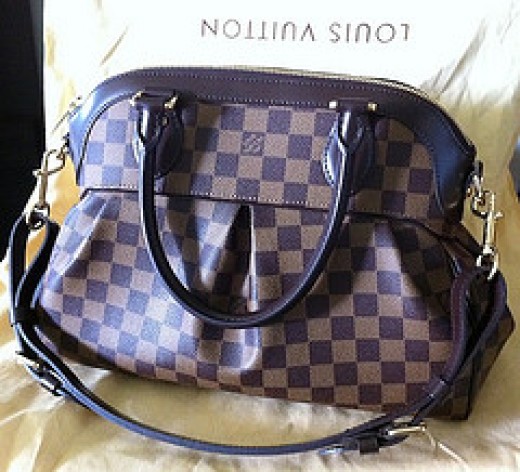 Source: hubpages.com
Handbags: Buy Handbags and Clutch bags For Women online at …
Source: www.amazon.in
The four handbags you need in your life, and how to choose …
Source: kettlewellcolours.wordpress.com
Fab Friday style tip: how to choose a winter bag
Source: www.stylingyou.com.au
How to Choose a Makeup Bag: 7 Steps (with Pictures)
Source: www.wikihow.com
used designer handbag -Handbag Ideas
Source: www.luxuriousworld.net
Jimmy Choo Handbag Jimmy Choose Women Handbag LV handbag …
Source: www.diytrade.com
59 Hermes Bag Kelly, The Hermes Birkin Bag Vs Hermes Kelly …
Source: www.waterloowellingtonblogs.org
Customizable Ruffled Flap Handbag with Buttons Choose Your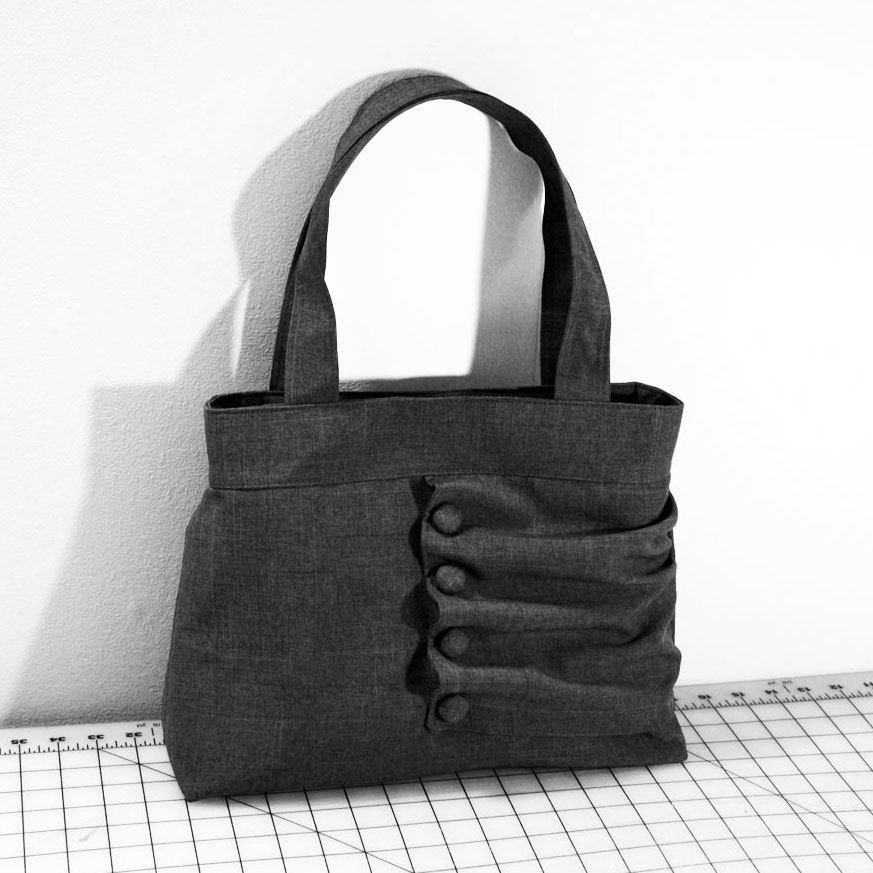 Source: www.etsy.com
30+ Styles Choose 13" Western Cowgirl Rhinestone Handbag …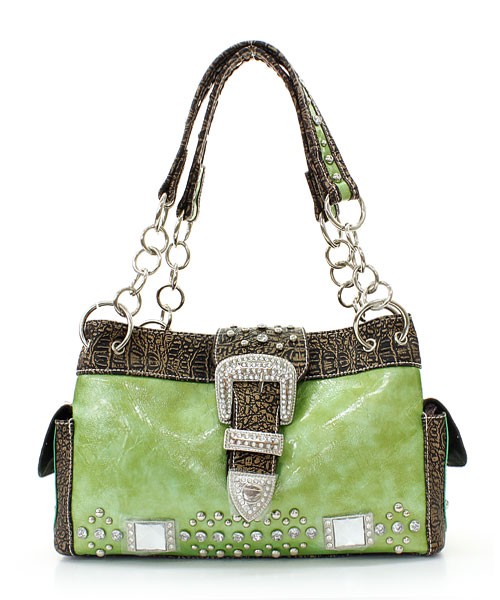 Source: ebay.com
Jimmy Choo Handbag Jimmy Choose Women Handbag LV handbag …
Source: www.handbag.china-direct-buy.com
Leather Conceal Carry Handbag Purse Key Lock (#7001 …
Source: www.eliteholsterstore.com
Jimmy Choo Handbag Jimmy Choose Women Handbag LV handbag …
Source: www.diytrade.com
How to Choose the Right Louis Vuitton Tote Bag
Source: www.coutureusa.com
How to choose the perfect purse for your body type
Source: www.sheknows.com
Tips on how to shop for handbags online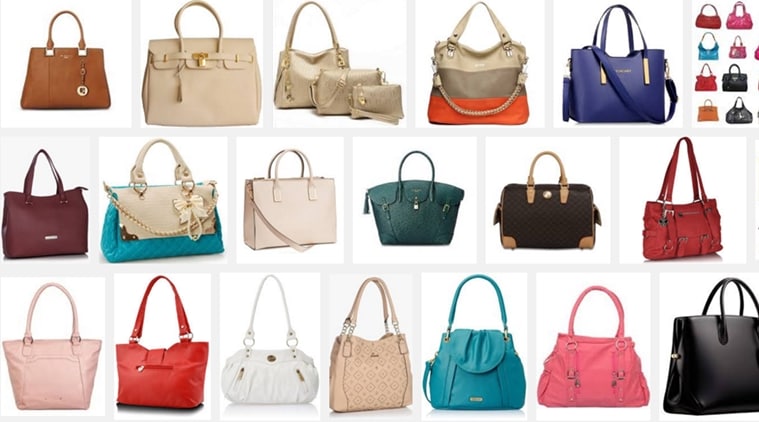 Source: indianexpress.com
Here's How to Choose the Perfect Handbag for Your Everyday Use
Source: fashionhance.com
what i should choose louis vuitton or hermes handbags …
Source: www.americans-working-together.com