Are you already thinking about the hot weather? Then we discover the bags Carpisa for spring summer 2016, here are those not to be missed by the new Italian brand collection. For day and evening, travel, cruising and aperitif, Carpisa bags will accompany us in every moment of our daily lives. We discover now the preview of the new summer collection Carpisa!
Carpisa's strong point has always been to offer affordable stylish handbags, making happy us women who love to have always new and trendy accessory. Also in the next collection the brand doesn't disappoint us and not miss in our wardrobe clutches and large bags and capacious, shopper bag designed for a dynamic woman, busy, always on the run who divides her time between a commitment.
Functionality and capacity, however, a nod to style, an essential element for each collection bag Carpisa we've seen so far. Among the oversized bags are definitely the line Carpisa Tenay, hand shopper bag animal effect available in light, in white, and in the dark, in black. This is a jolly bag to keep in your closet because it is so neutral, functional and trendy to adapt perfectly to any look.
Return the bucket bags, with the beautiful purse Carpisa model Liuba, soft lines, with DrawString closure, large handle to carry it by hand or shoulder bag, which can get as appropriate a shoulder bag removable shoulder strap. Note the retro glamour tassel detail, perfect for those who want to combine class and practicality. Always the same line we find the handbag Liuba, a model from the rigid structure and boxy, very suitable for formal and elegant outfit, while maintaining a very jaunty and youthful spirit. The bags Liuba Carpisa PE 2016 are available in three different colors: white, black and beige-Brown.
Cannot miss the beautiful evening bags, small, practical and functional, perfect for you to carry only the bare essentials. The spring summer collection line Enila, Carpisa postwomen 2016 are the perfect accessory for your special evenings. Available in two sizes, a mini and the other media, are some clutches Carpisa from the romantic spirit with a vintage feel, feminine and ladylike. This is beautiful shoulder bag with chain strap total gold, precious and bright with rigid frame and available in Hunter Green, black, white and gold.
Among the accessories are also practical women purses, like those of the line spring 2016 Tenay Wallet Carpisa collection, small but roomy and definitely cool. The rigid structure and bi fold snap button closure, and the animal print in black and white variants, make them trendy and edgy accessories, perfect for any style. Now all you have to do is enjoy a taste of the collection bags Carpisa summer 2016 in the gallery!
Gallery
Collezione pochette Carpisa Primavera Estate 2016 (Foto …
Source: bags.stylosophy.it
Borse Carpisa Autunno/Inverno 2016-2017 [FOTO]
Source: bags.stylosophy.it
Collezione borse a tracolla Carpisa Autunno Inverno 2015 …
Source: bags.stylosophy.it
Borse postina Primavera Estate 2016 (Foto)
Source: bags.stylosophy.it
Twin-Set-swimwear-spring-summer-2016-beachwear-78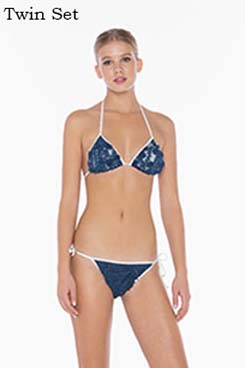 Source: www.onlygreatstyle.com
Collezione borse The Bridge Autunno Inverno 2015-2016 …
Source: bags.stylosophy.it
Borse Carpisa, collezione P/E 2012 (Foto)
Source: bags.stylosophy.it
Borse tracolla Carpisa Autunno Inverno 2014-2015 (Foto …
Source: bags.stylosophy.it
Borse in vernice Primavera Estate 2016 (Foto)
Source: bags.stylosophy.it
Borse mare Estate 2016 (Foto)
Source: bags.stylosophy.it
Collezione borse uomo Borbonese Autunno Inverno 2015-2016 …
Source: bags.stylosophy.it
Catalogo borse Love Moschino Primavera Estate 2016 (Foto …
Source: moda.pourfemme.it
Collezione borse a tracolla Gucci Primavera Estate 2016 …
Source: bags.stylosophy.it
Carpisa Centro Commerciale Le Aquile
Source: www.facebook.com
borsa rotonda in rafia primavera estate 2018 zara
Source: www.cafeweb.it
Valigie Carpisa Prezzi E Modelli Per Viaggiare Bags …
Source: www.newhairstylesformen2014.com
Designed by INA Chokova
Source: www.facebook.com
Designed by INA Chokova
Source: www.facebook.com
Carpisa-bags-fall-winter-2015-2016-for-women-21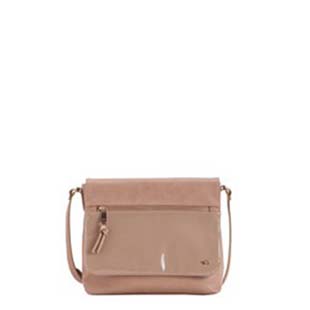 Source: www.onlygreatstyle.com
Carpisa-bags-fall-winter-2015-2016-for-women-34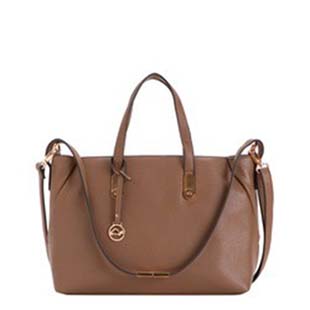 Source: www.onlygreatstyle.com